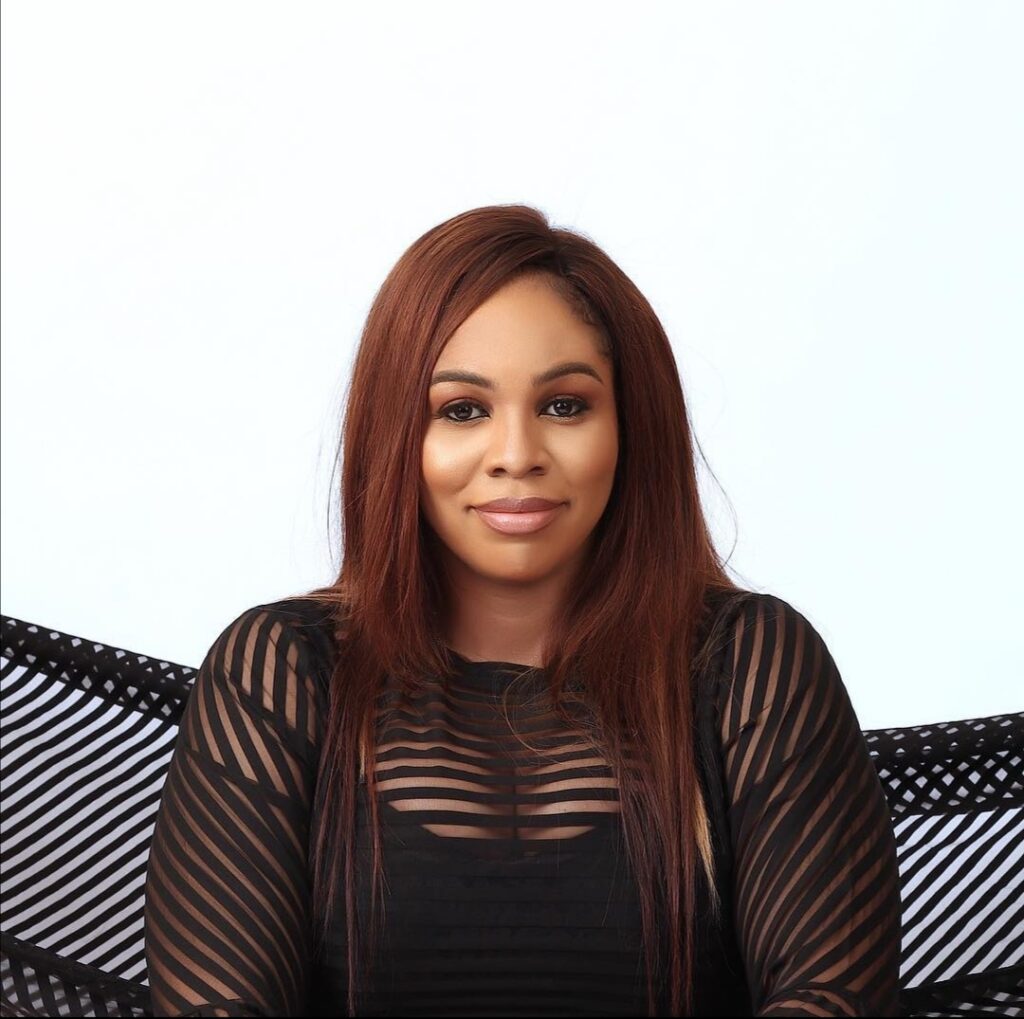 My name is Adaku , a lady whose family and friends figured early to have never gotten it wrong with fragrances.
I would go scent shopping during my vacation with friends and realized the scents I picked always did better than theirs when I got back home regardless of the brand or country produced. People started trusting my judgment when ever it came to scents as it never failed .
I set out Adlimnetscents to build amazing memories to spaces like yours knowing your challenge and values and working smartly to achieving them. It is the smile i see on your face at the end of every sales that drives me.

Worldwide Shipping
We Ship within and outside Nigeria at quick pace.

Best Quality
All our Products are top quality which makes them long lasting.

Best Offers
Our prices are pocket friendly and very much affordable.

Secure Payments
All payment method are of secured payment gateway and Debit/Credit card based.